Ghana Tech Lab in partnership with HOPin Academy organized a six week intensive training on Artificial Intelligence. This training involved 30 participants.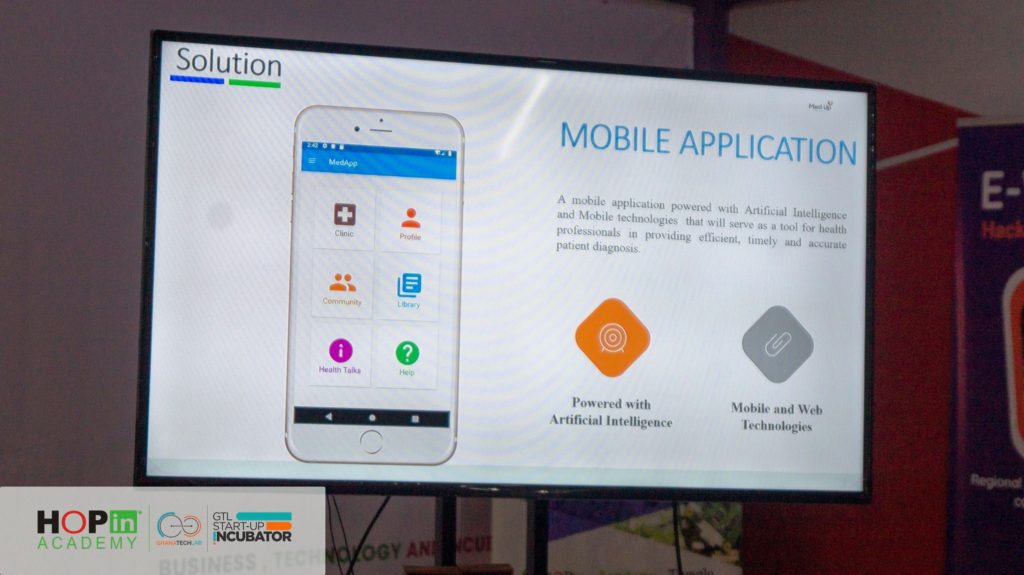 AI is simply the process of making machines think and act like humans. AI has so many branches including Machine Learning, Deep Learning, Natural Language Processing, Neural Network, etc. Day-in-Day out we use AI in our daily activities since technology is fast-growing, there is a need to learn more about technology and how we can use it in our daily lives. For instance, SIRI on apple phones enables us to do a lot of things without wasting time to type. You can ask SIRI to call a particular contact for you without you stressing yourself to scroll through your contact list to search for that number. Some drones distribute health materials when there is an emergency somewhere and needs urgent attention. These are all the work of AI.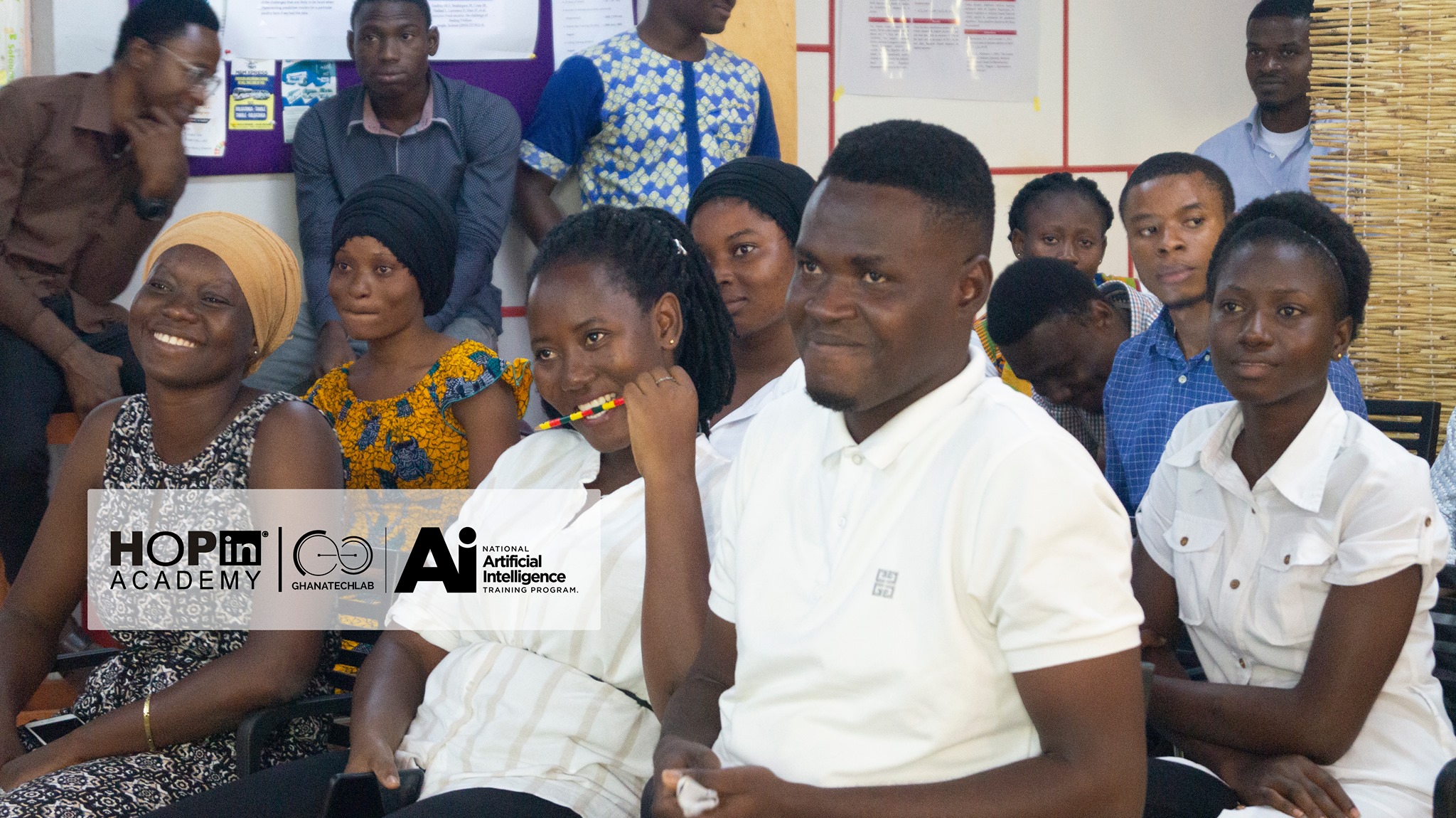 During this training, participants were given the necessary learning materials to aid in running a smooth training and were assessed with assignments daily to test their level of understanding. At the end of the two months of training, participants were put in teams and designed projects to solve challenges they identified in their communities by pitching their ideas to a panel of judges who further chose the best ideas. Two teams were chosen and were awarded some amount of money and also to represent the Northern Region in the regional competition in Accra.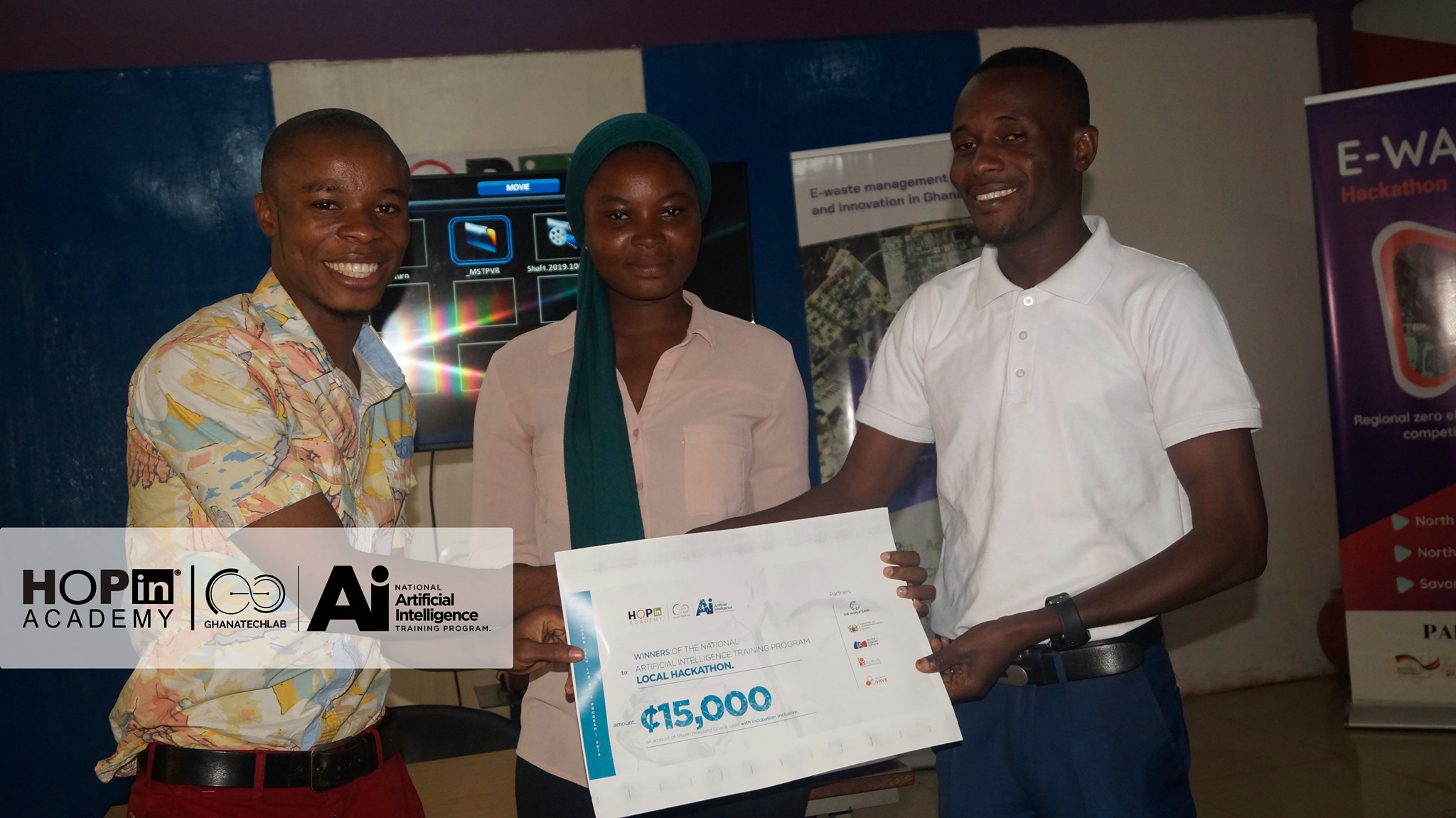 The two selected teams(MED UP AND SHARELYT) were taken through a two months incubation program with the help of experts to help shape their ideas and to build their solutions to solve problems in the area of health(MED UP) and electricity(SHARELYT)..