HOPin Academy is a social enterprise, founded 2013 in Tamale, Northern Ghana. It is an innovative educational organization providing goal-oriented, practice-oriented learning for young people harnessing technology. Our programs cover entrepreneurship, digital communication, Information Technology, video production, and business consultancy. Our business model as a social enterprise that reinvest profits made through business consultancy and collaborative projects in empowering young people to realize their potential by providing a space for learning, idea generation and development of a startup entrepreneurial Eco-system as means of contributing to sustainable development. We are also engaged in educational innovation to ensure that entrepreneurship becomes part of the core subjects within Basic Schools in Ghana.  
Our Misson
To give people the relevant tools, platforms and resources to reach their goals.
Vision
A happy and thriving society with individual potentials and creative ideas ready for investment
Ideation
• The learner or entrepreneur either comes with a specific learning goal or is encouraged to define one in the process. A goal could e.g be to learn starting your own business or to edit video or to write a good blog post.
Process
• We then use free resources online, particularly instructional videos on Vimeo and Youtube that the learners can see at home before coming to class and practicing what they have learned
Process
• In class the learners can either decide to work alone with the help of our facilitator, or in a group, if they can find a common project to work on.
Process
• When the project is completed, we assess the next step to take for each learner. Could be to take another class, start a business, apply for a job or apply for education elsewhere..
Completion
• It is a bottom-up approach based on the individual student's skills and goals. We believe that this is the way to motivate people. Also it is the way to build up a deeper understanding of the reason why the students want to develop a particular skill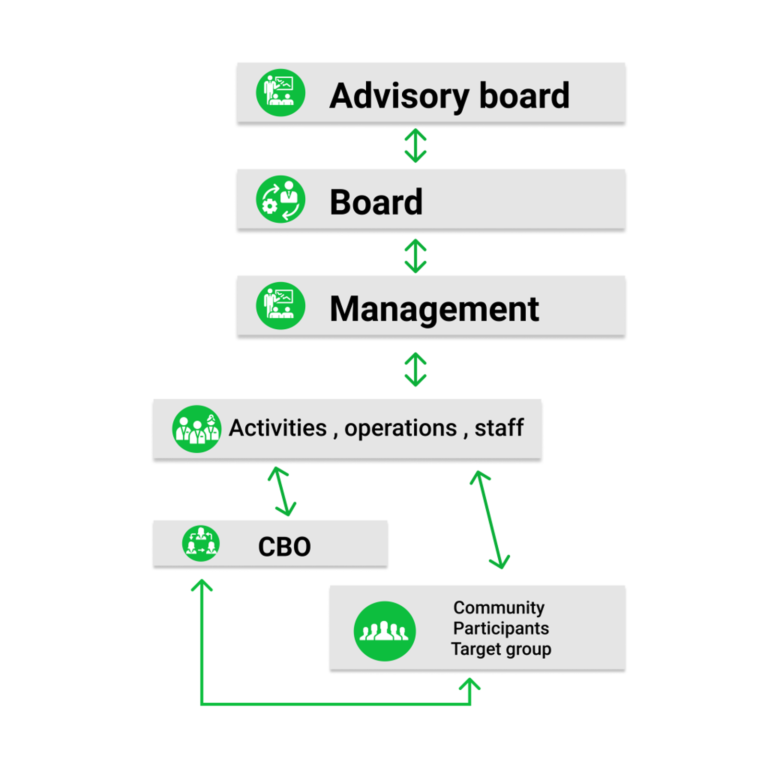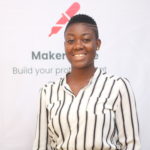 Modesta N. Tsaba
ChairPerson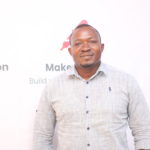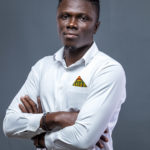 MacCarthy Mac-Gbathy
CEO, and Management Representative
YAW ADU-GYAMFI
Board Member