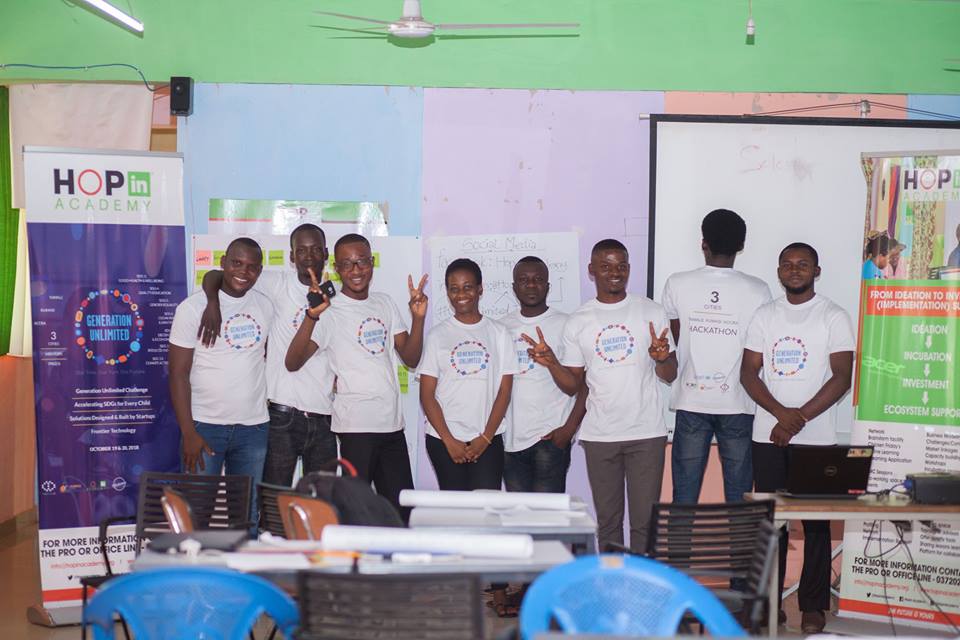 UNICEF Hackathon Application
As part of the theme "Partnership with youth to achieve the Sustainable Development Goals" for the summit that aims at showcasing how young people are using technology to tackle social issues to help achieve the Sustainable Development Goals, UNICEF Ghana will from November 7th – 9th join Youth Advocates Ghana in the 2nd edition of the African Youth SDG summit.This hackathon aims to develop solutions that employ child centered approach towards finding solutions to problems around SDGs 3 (Health), 4 (Education), 5 (Gender Equality), 8 (Employment) and 6 (Water and Sanitation).
Concurrent hackathons in Tamale, Kumasi and Accra.
The Four (4) best emerging talents will be brought to the conference in 7th – 9th November, 2018.
For registration please follow this link