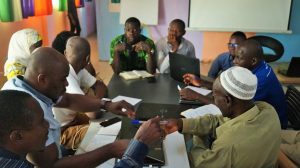 Irregular migration is dangerous, if not deadly. IOM revealed that in 2015 Ghana topped the
African countries in irregular migration.
Over 4,400 Ghanaians arrived irregularly on the shores of Italy by sea. Nobody will ever know the number of people who lost their lives in the desert or in the Mediterranean Sea. Those who managed to arrive at the shores of Europe had various degrees of abuses; physical, sexual and psychological during the journey to the coasts of Europe and which even continue after the arrival in the destination country. Having an illegal resident status makes migrants easy victims for exploitation and criminal organizations.
The program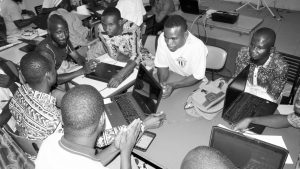 Hopin Academy has devised both physical and psychological steps, training's and modules to help stop and reduce illegal migration and to provide perspectives for those who are returning.
These are conducted through,
Trai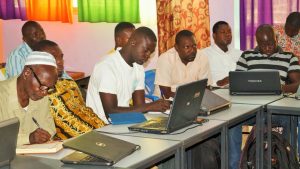 nings and Mentorship
The trainings are taking place in form of interactive business with the aim to manage your own business successfully, handle your budget effectively and to understand the true meaning of entrepreneurship. Moreover, there will be further coaching and financial support for the most promising future entrepreneurs (Returnee migrants).
Target Group
If you are a returning migrant from  Europe or the Arab Gulf region or a prospective migrant to these areas and you rather wish to set up your own business in Ghana you are very welcome to register for training. Both men and women are encouraged to apply and particularly people living with disability.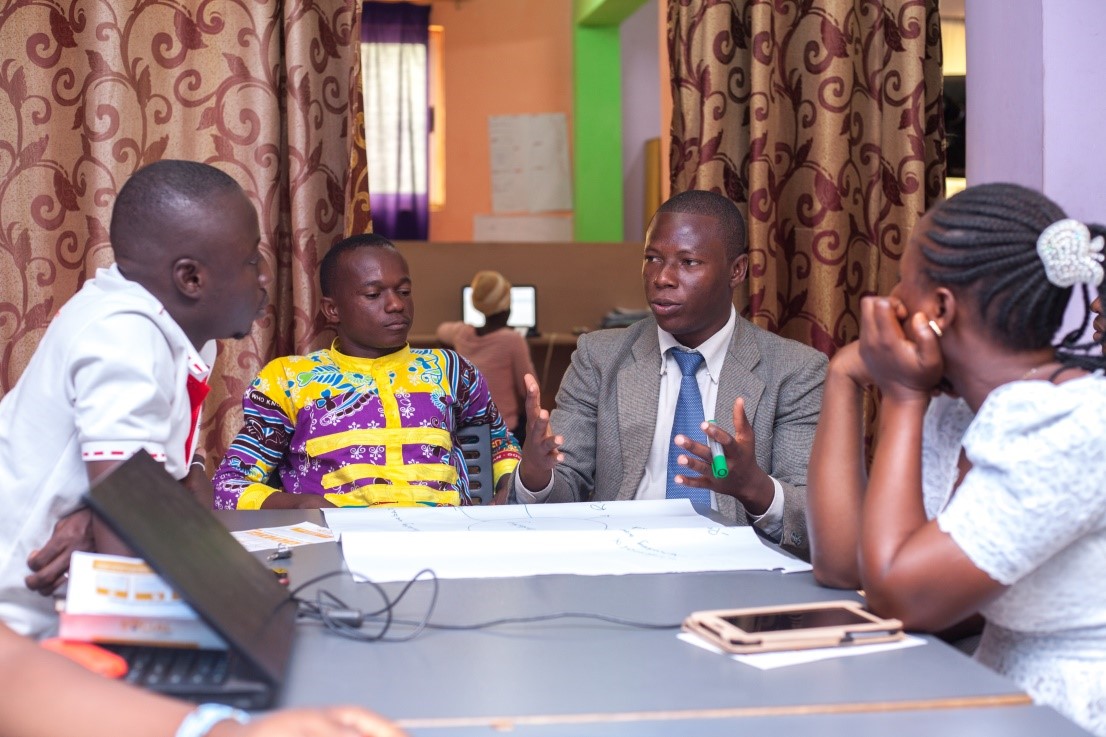 Financial support. 
This financial support will be in a form of no interests rate loan strictly monitored by Hopin Academy in collaboration with the Savings and Loan company in Ghana.
This is done through the following steps below :
Financial Sponors – Hopin Academy – Savings and Loan – Migrants.