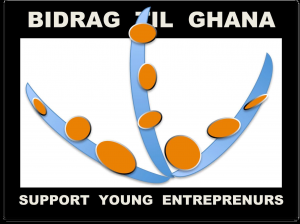 Bidrag til Ghana
'Bidrag til Ghana' (BtG) is a small Danish NGO with members donating funds for training and startup for needy young people attending Hopin Academy in Tamale/Ghana. The organisation seeks to support a small number of young people with capacity and funding to built up their own business. The support will be for a longer period. Bidrag til Ghana supports both the training and also the startup grants of the business .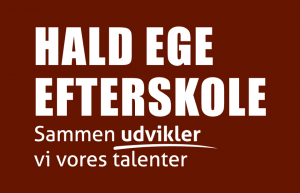 Hald Ege Efterskole is a pre boarding High school in denmark.
HEE select some entrepreneurs among our pull of entrepreneurs and support them with either a full or half scholarship for entrepreneurs period of training.