2017 Entrepreneurs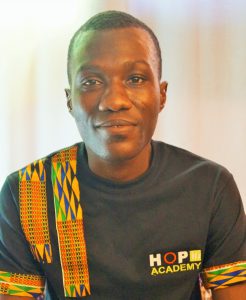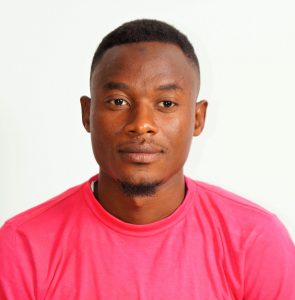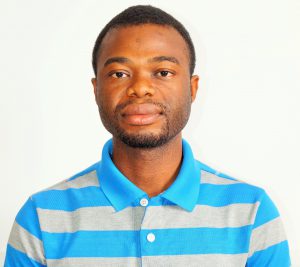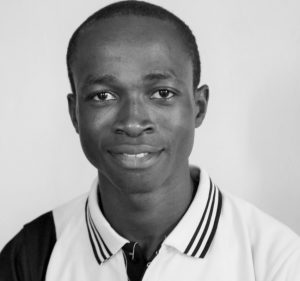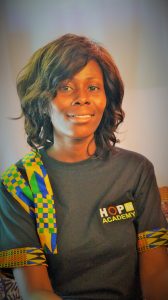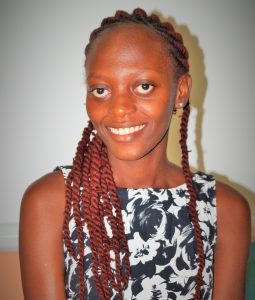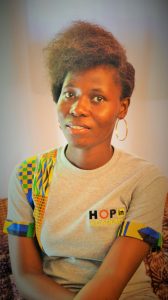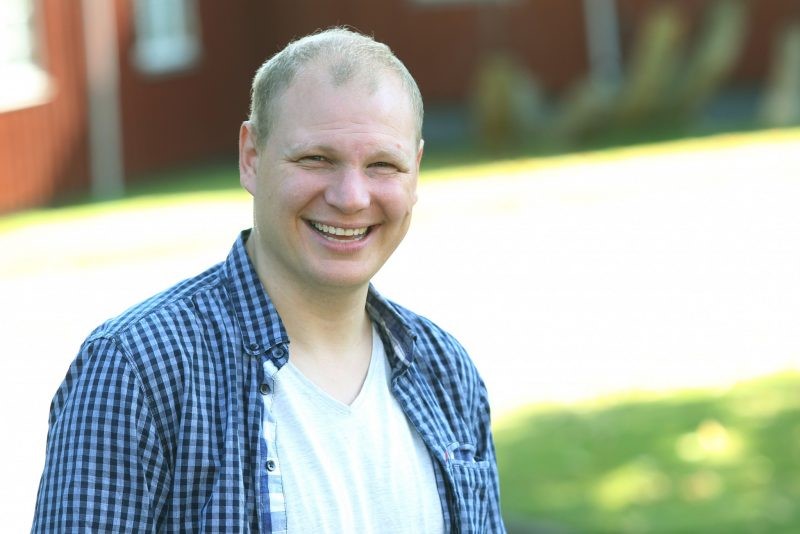 Hopin Academy Entrepreneurship Incubator Team member/Volunteer. Denmark
My name is Simon Strørup. I am part of the management at Hald Ege Efterskole. It is my task to follow up on all student related issues, the educational aspect and a little administration as well.
I came across the Hopin Academy and the incubators project via MacCarthy MacGbathy, who I met in southern Ghana in the fall of 2016. I have with all my colleagues arranged some charity events at our school for multiple purposes. One of these purposes was the Hopin Academy and the Incubator project. Another reason for the events was the fieldtrip to Ghana, were we once a year bring down 180 students. A very expensive but to us a very important enlightening experience.
I live in Denmark at the mainland "Jutland" with my wife and my three kids. I have been to Africa many times and am always excited to go back to that great continent.
MAIN PARTNER                                      OTHER