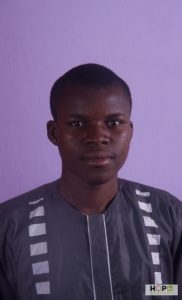 Abukari Abdul Karim, 24, is studying for a Diploma certificate in computer networking. He is looking into starting a plastic waste management business which is very much needed here in Ghana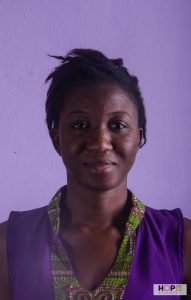 Irene Juayibin, 30, studied planning and rural development and is currently an event organizer and she works from her bar and restaurant. She would like to set up a social enterprise where she would train staff how to create various craft and sell it, either through her event organizing or to shops.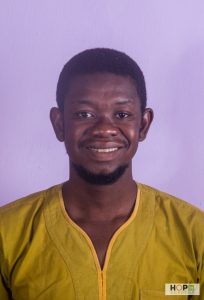 Richard Tang, a 29-year-old practitioner graduate, works as a nurse at the hospital and also does part time practitioning. He would like to set up a health care service to schools, to corporate places, as well as project based services with NGOs, reaching out to the neediest children in rural areas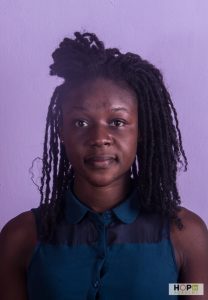 Emelia Naah, a 22-year-old graduate in public health informatics, has a catering idea that she would like to take on.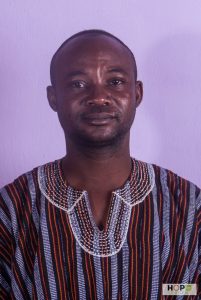 Bismark Alhassan, 37, a graduate in electrical engineering, teaches electrical technology. Because of the government initiative to add electricity to areas which currently do not have electricity, he would like to sell second hand/ slightly used electrical gadgets to people in these areas, making it more affordable for them to adapt.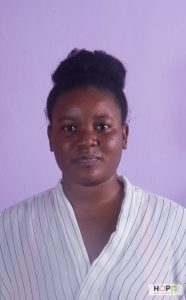 Alima Anna Sallyann Accrachie is a 25 year old. She studied Communication and media ( Public Relations). Her idea is on cosmetics. Producing value added products such as sheabutter, coconut oil, nima oil , moringa for soaps, hair pomade, hair oil with natural herbs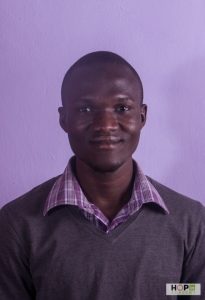 Amin Alhassan is currently studying marketing and his income comes through selling detergents (previously, he also was an insurance salesman). He wants to become an international marketer and it's this for which he'd like to create a business plan.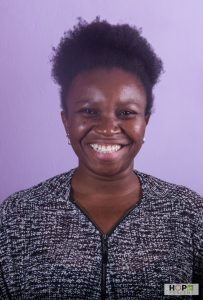 Gertrude Accrachie, 32, is a graduate of nutrition in her first degree, and public health for her Master's degree. She is currently working for the Ghana Health Service. Her business idea is to create a nutrition and wellness website as well as offering consultancy to various businesses.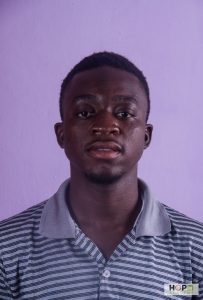 Idrissu Alhassan Kobga, a senior high school graduate in business, currently works odd jobs but would like to set up a poultry farm.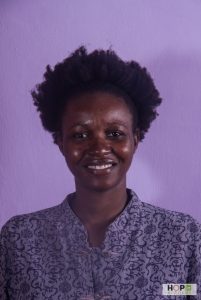 Catherine (Rahinatu) Issah, 28, is a graduate of development management and is currently unemployed after finishing her studies. Her business idea is that of promoting and selling of art in Tamale. ( Virtual store. E-commence ).